Inflatable Arch,Custom Inflatable Arch,Inflatable Arch Manufacturers
Name:
Inflatable Arch,Custom Inflatable Arch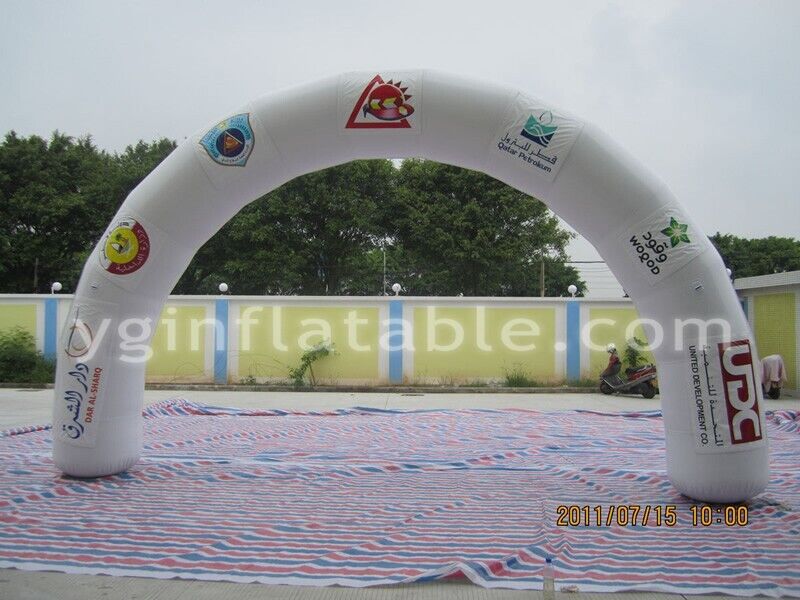 Size: 6mW×3mH
Pack: 74×56×56 cm
Weight: 48.5kg
Material: PLATO PVC Tarpaulin
Cert: CE, SGS, En14960, En71
● MOQ: 5 PCS.
● Delivery: 7 days by express, 15-30 days by sea.
● Payment: T/T , Western Union or Paypal.
● Accessories: Suitable blower certificated by CE/UL are presented, repair kit of product.
※PLATO PVC Tarpaulin is the best PVC Tarpaulin material in China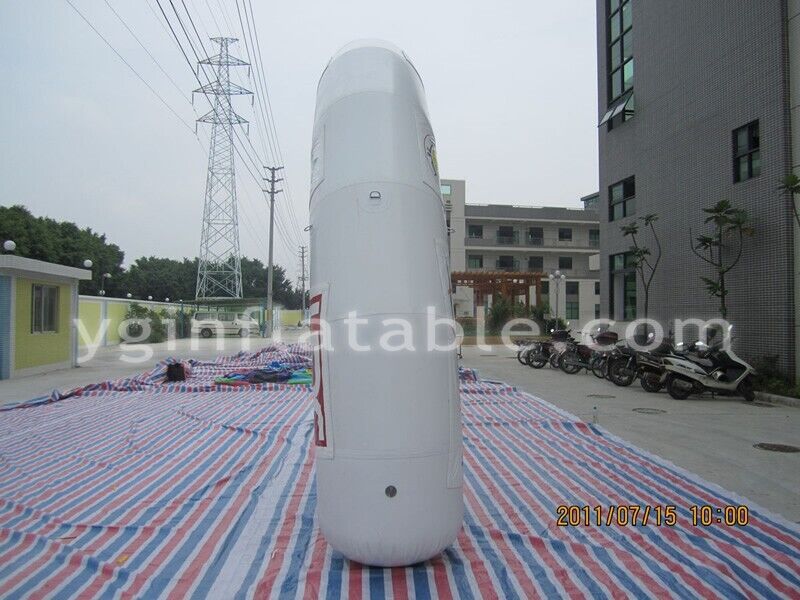 We also can produce the inflatable arch as your design,size and colors.
If you have any further questions please let me know.