Enjoy your summa holiday with the water games
As we all know, the inflatable products are playing important role in our daily life. It is no deny that the inflatable water games are suitable for people to avoid the heat of summa in the swimming pool.
There are many inflatable water games for people to choice. Our product NO GW049 can be a special inflatable toy for people in any ages. Its appearance as follows: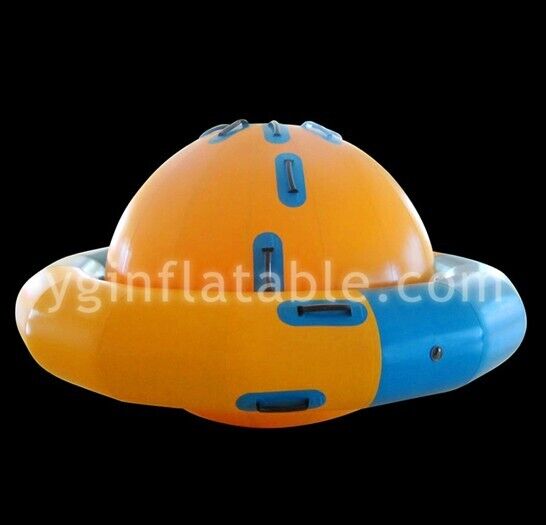 Because of its structure tat it is inflatable, the inflatable water can float on the water. You can see, there are many handle on it which can allow people to climb up in it. When place it in the swimming pool, people can have a match that to find out the people who can climb on the top of it.
Also, this inflatable product is made by PVC, the best material in China nowadays. It is sure that it can withstand some people on it. What's more, the inflatable product game is high tear strength so much so that it can not easy to be injured on the premise that there no something sharp has pierced through it. On the other hand, the inflatable game is durable so much so that it can be used for a long time. Especially, if you can usually maintain it as our manual, it can be used for more than 5 years.
When it is inflated, it has a large size. But, in fact, it doesn't take you too much place to store. You can deflate it by pulling its plug out, and then allow its gas to release naturally. After that, you can store it in a dry and cool place on the premise that it is dry. Also, to assemble it is easy too. You can link its outlet with the blower and then you can blow it up which will cost you several minutes. To more detail, you can visit our website: http://www.yginflatable.com.