Who can use inflatable bouncy castles?
Jumping in the fun and colorful
inflatable bouncy castles
is considered as an exciting way to start a kid's birthday party. Although most of these safe and sturdy inflatable castles are designed for children of all ages, they can also be used for adult gatherings like corporate events, company picnics, new store openings and product launches. Because these inflatable bouncy castles are colorful and entertaining so that adults can join in the fun. Nowadays, a wide variety kinds of inflatable castles are designed to fit in at kid's birthday parties as well as business events, it can pump life into any events.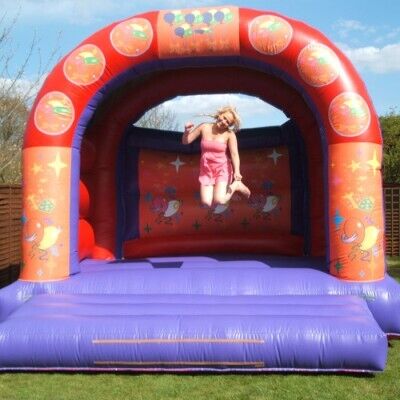 Children are obviously a market for inflatable castles, but you can not forget that adults also enjoy inflatable amusements too. If you are going to create a lively atmosphere at a corporate picnic or product launch, so it is the best way for to set up a safe and sturdy castles involved in the entertainment. And the best locations to set up this colorful and fun inflatable castled are outdoor carnivals, car dealerships having a close-out sale, retail stores that feature Halloween costumes and new restaurants.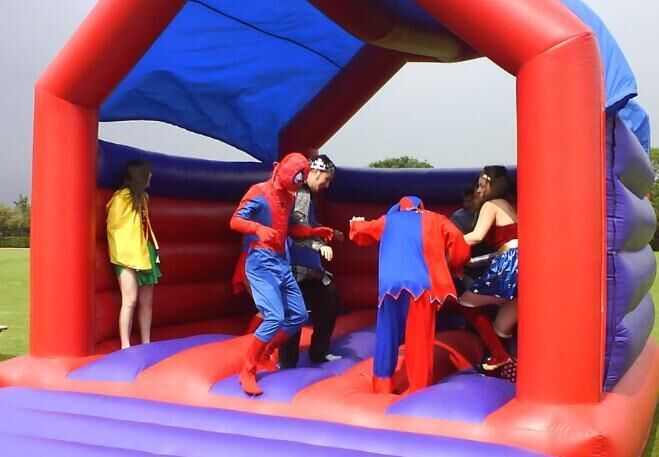 You don't have to be a kid to enjoy an inflatable castle. If your business has a fun side to it and you want to create a lively atmosphere at a new product launch, anniversary or special sale of a high quality inflatable castle, to give guests a chance to take exercise around the safe confines of the inflatable castles. Both of Adults and kids are appealed to the theme of KNIGHTS AND CASTLES, and they all love to enjoy romping around an inflatable castle.
And another great place for an inflatable castle is corporate events and company picnics. When all employees come out from the office and most of them want to take exercise, and it gives a chance for them to relax and entertain environment for them. So the unique bonding experience is created.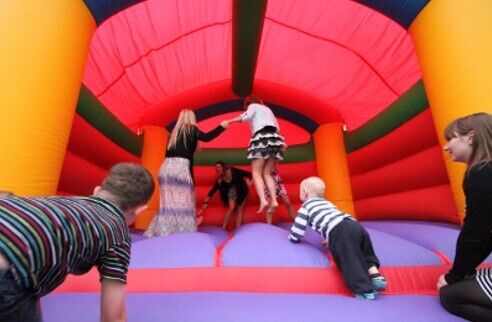 In the past,
inflatable castles
were always considered as the toys for children. They only provides a place for children to play. But today, with the change of the technology and people's concept, the inflatable castles are widely used. Adults can use them in every event too. If you use it in a safe confines, it will benefit you.