What way to transport & store inflatables
More and more people start to rent an inflatable product for their kid, because it is an excellent way to generate a steady income and have fun. That is the reason why inflatables have become more and more popular today. Kids of all ages enjoy playing on
inflatable bounce houses
,
inflatable slides
,
obstacle courses
, and other games at parties, fairs, carnivals, and other types of special events. If you want to start an inflatable rental business, you will first need to purchase some inflatables to rent. You can choose from inflatable bounce houses, slides, and obstacle courses in a variety of colors with many fun themes.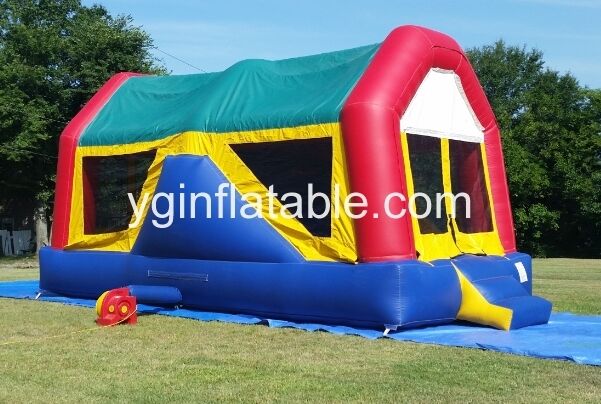 You do not only know how to rent an inflatable product, but you also need to carefully transport and store your inflatables to keep them in good condition. Failing to take care of your inflatables can cause them to become damaged, which means you will have to pay for repairs and will also lose money by not being able to rent them for parties.
First, how do you move your inflatable product? Maybe you have a worry on the weight and size. Inflatables vary greatly in terms of size and weight. They generally weigh at least 100 pounds. Some larger inflatables can weigh several hundred pounds. They can be even heavier if they get wet. And it is easy to hurt your back when moving heavy inflatables if you are not careful and do not use the right equipment. The most difficult parts of running an inflatable rental business are loading the inflatables into the truck, unloading them at parties, setting them up, and repacking the truck.
Inflatables are much easier to transport to and from parties if you can move them on wheels. A dolly or hand truck can help you move an inflatable bounce house, slide, or obstacle course from your truck to a backyard or wherever you are going to set it up. It can be difficult to move an inflatable over wet grass. For a large inflatable or an area with a hill, you may need two people to move the inflatable and set it up.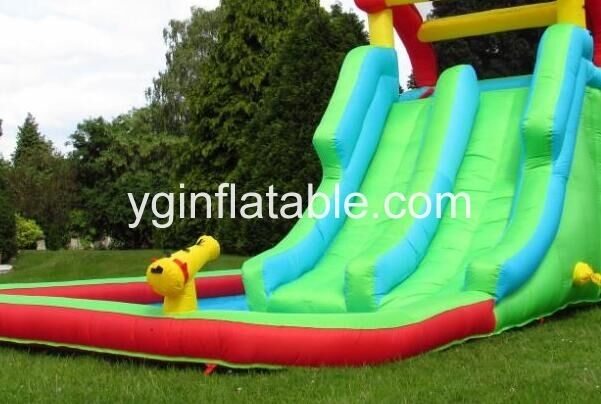 So the next thing you should do is where to store your inflatables. You will need a place to store your inflatables when they are not being used. The amount of space you need will depend on the number and size of the inflatables you have. Make sure your storage location is clean and dry and that animals cannot get in. Animals could scratch or chew through inflatables and cause them to tear, which could require costly repairs.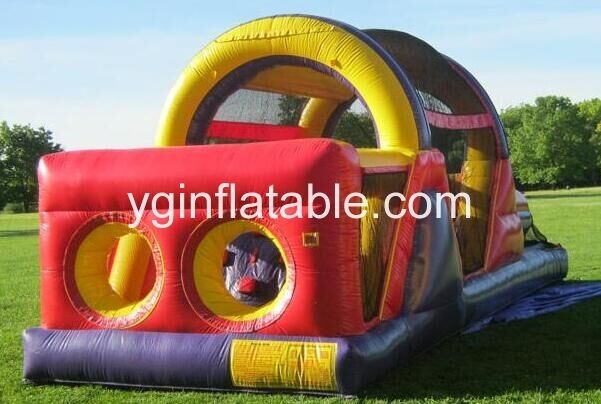 If you want to keep your inflatable products such as
inflatable bounce houses
,
slides
, and
obstacle courses
run in a good condition at your next party, you should read this article. It is no doubt that people must know how to rent an inflatable product, if you want use them again, then you have the need to learn how to transport and store it.