Inflatable Air Dancer? What is it ?
Inflatable Air Dancer
? What is it ?
An inflatable air dancer man, also known as a skydancer,tube man , and originally called the Tall Boy, is an inflatable moving advertising product comprising a long fabric tube (with two or more outlets), which is attached to and powered by an electrical fan. As the electrical fan blows air through the fabric tube, this causes the tube to move about in a dynamic dancing or flailing motion.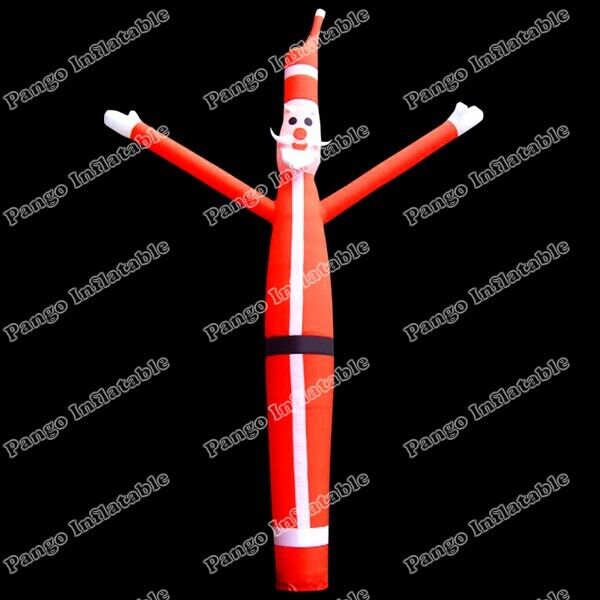 There are three types of inflatable air dancers:
Air Tube Air Dancer
These are the simplest of designs, No face or arms. Just a simple tube with branding on. These inflatables are incredibly effective for a limited budget.
Single Legged Air Dancer
As the name suggests our single legged air dancers are based on a single tube of material with a face and arms. They are very much the traditional image of an air dancer.
Double Legged Air Dancer
These air dancers tend to be a little larger than their single legged counterparts. They provide more a true character feel to your air dancer. Imagine one of these friendly characters waving people into your store or event!
Do you want to customize an air dancer? Speak your mind,our experienced design team will help to design and build all manner of
inflatable air dancers
to suit your needs.