Why are inflatable bounce houses so popular with children
Kids love to play with inflatable toys . One of the most popular inflatable toys among kids is the
inflatable bouncer houses
. Inflatable bounce houses are being used for entertainment of kids for several years. Kids can enjoy inflatable bouncy castles in schools,water parks, festivals, parties and in home. They are the main attraction for kids at every party. Not only kids, even adults love to jump around in inflatable bounce houses.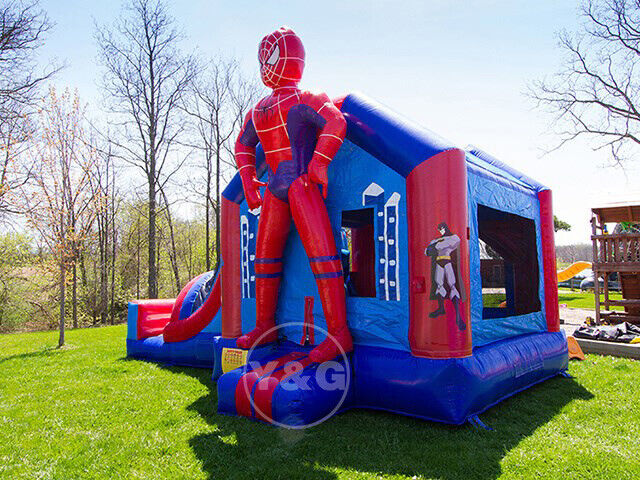 It is to be noted that inflatable bounce houses are not only a source of entertainment for kids but they also offer a great deal of advantages to kids.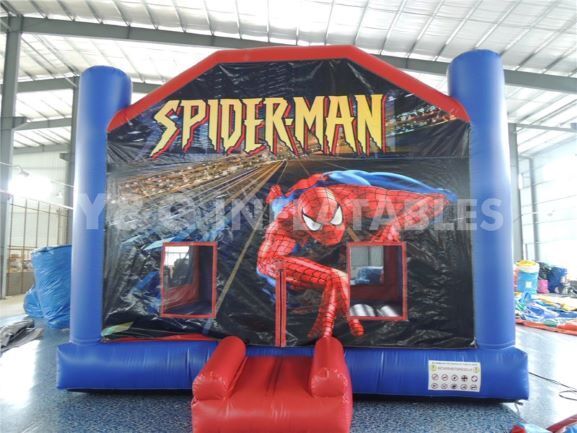 Jumping in inflatable bounce house is a fun and a good exercise for kids. Doctors recommend half an hour every day regular exercise for every kid, especially for obese kids. Therefore, Parents who are worried about their kids' fitness and obesity should buy/rent an inflatable bouncy castle. There will be no need of sending your kid to weight loss class if they spend a great deal of their time playing with
inflatable bouncer houses
.