Have you ever seen a inflatable tent as big as an airport?
This
inflatable sports tent
is like a giant monster that can cover the entire playgroundand even the entire sports center.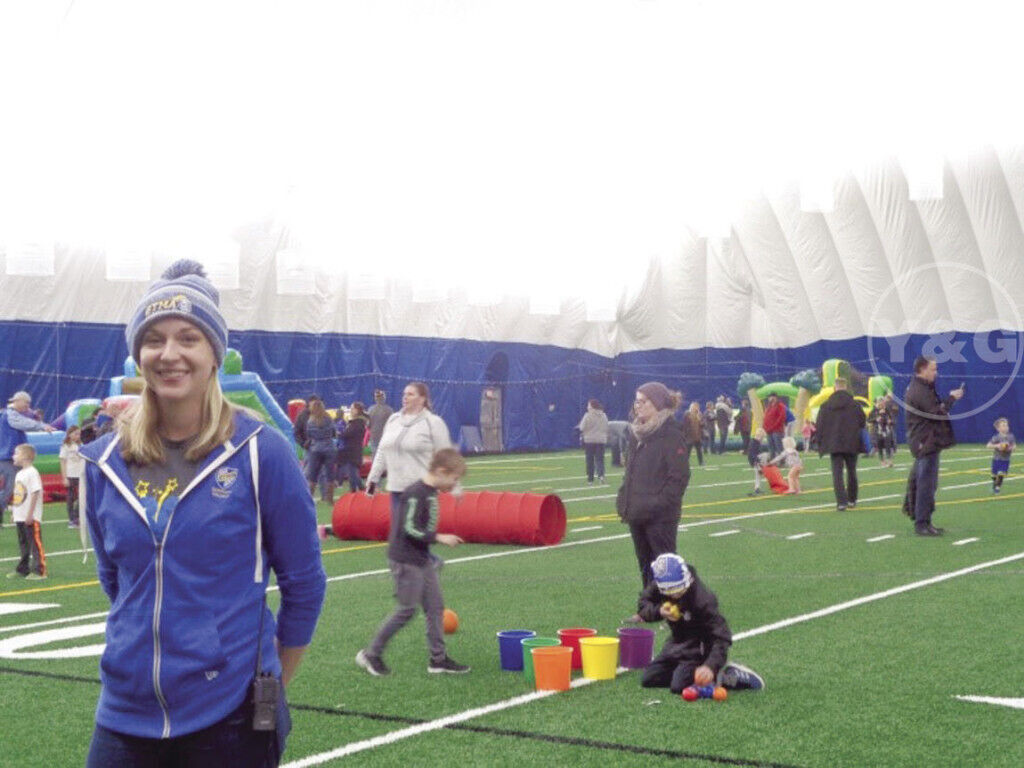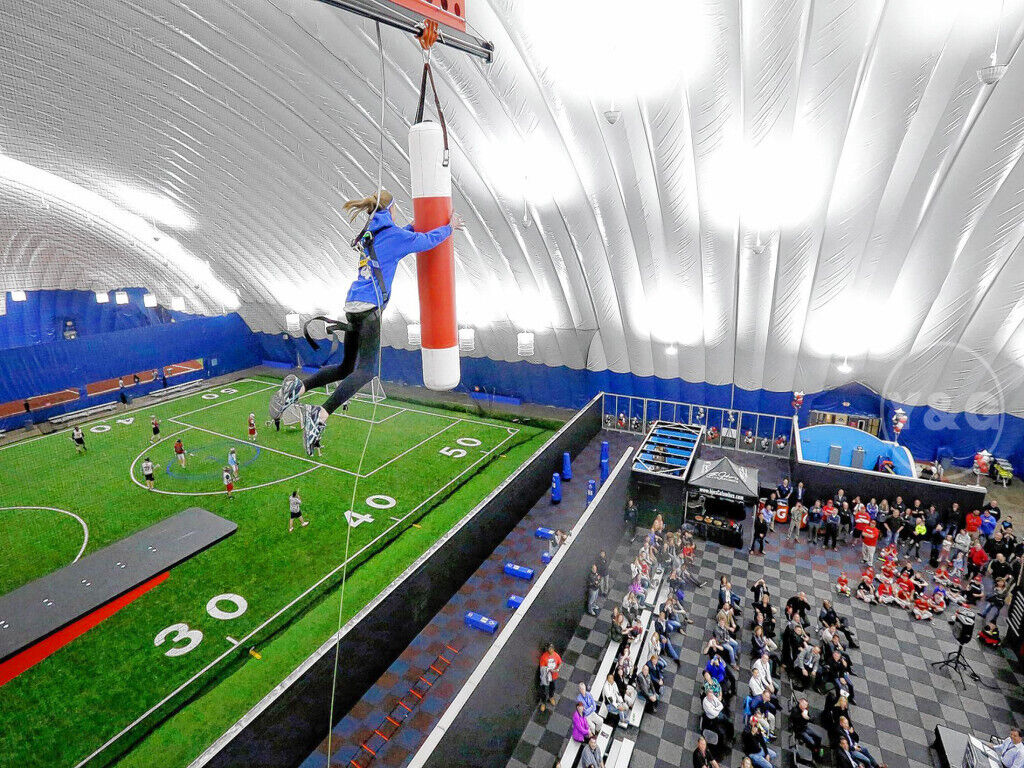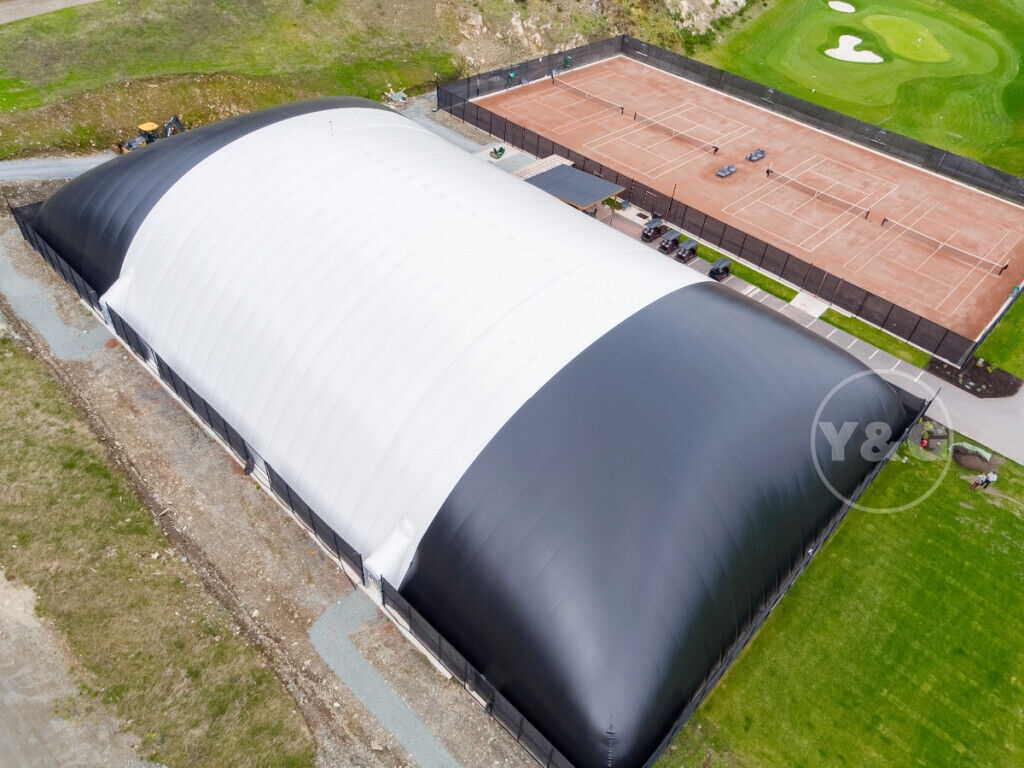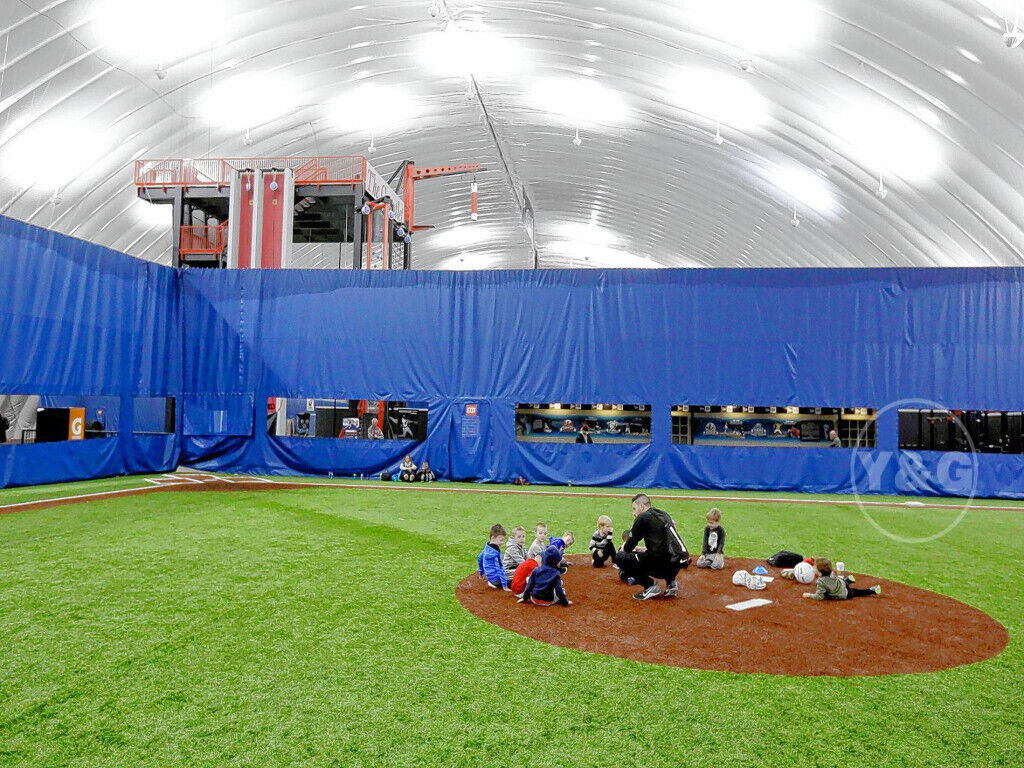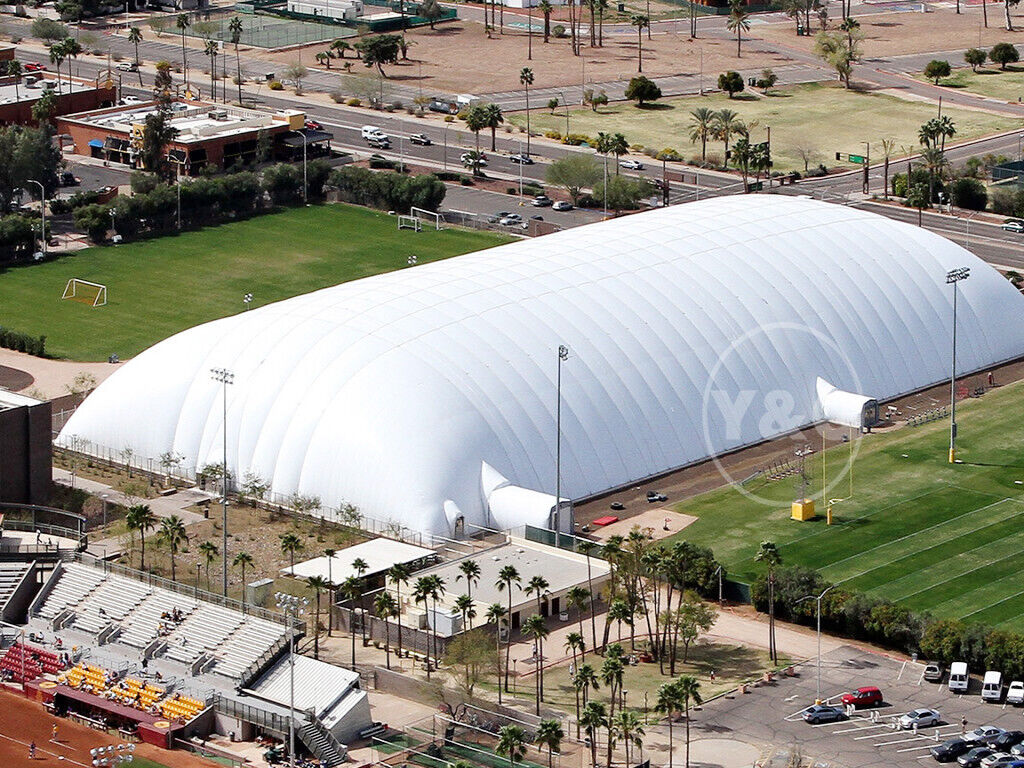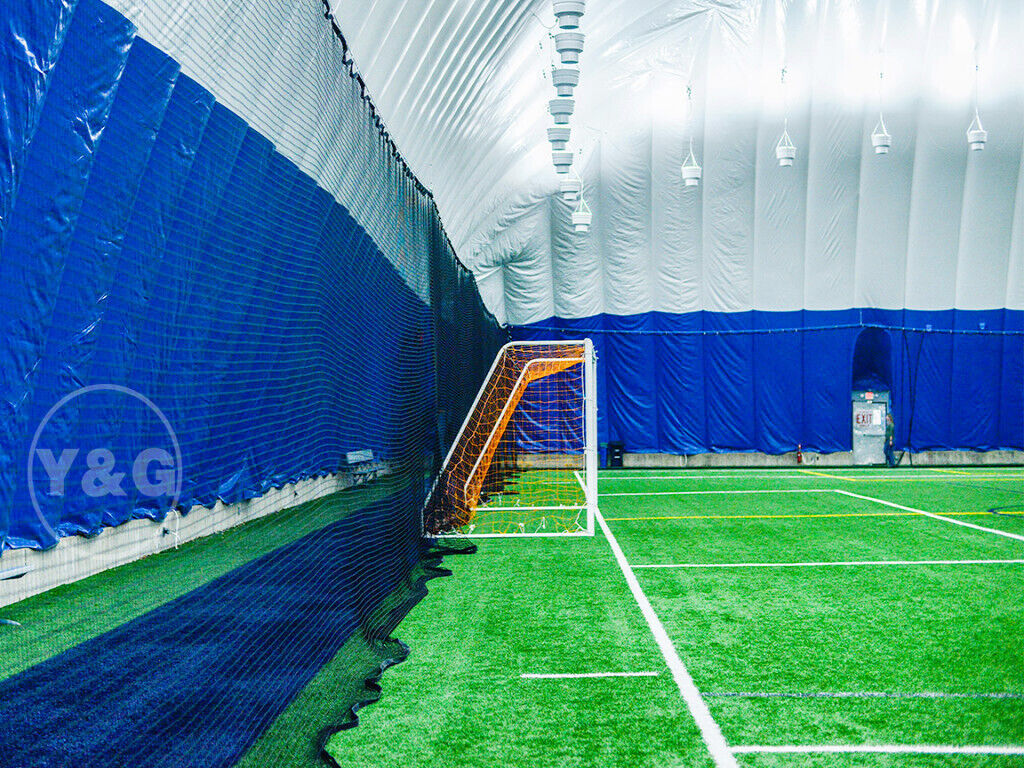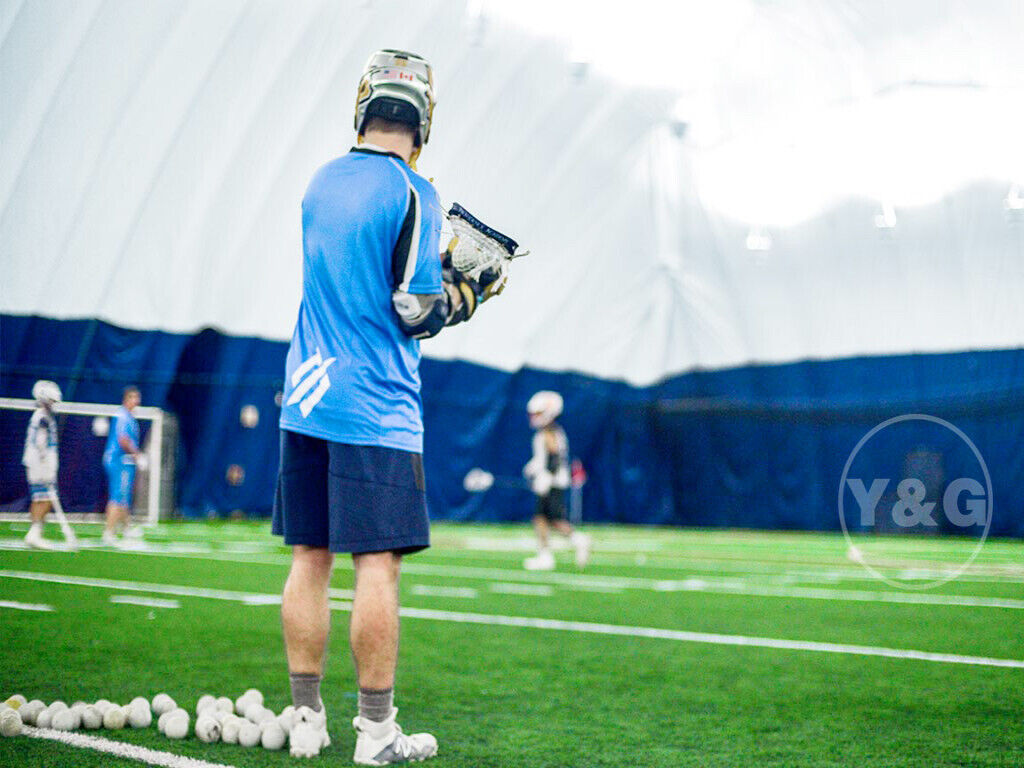 About our factory:
Guangzhou Pango Inflatable Co.,Ltd (Y&G) established in 1998, Located at Nansha, Guangzhou city in China. Our factory total area of 20000 Sqm, specialist in inflatable bubble tent, air tent sale, inflatable tent, 6 man air tent, inflatable tent sale, inflatable dome tent,
inflatable sports tent
etc.