How cool is this inflatable sup boards
The PanGo
inflatable sup boards
is our wave toy suited to travellers. Inspired by our new design Composite version, it combines ease of use with durability making it the next level iSUP. Our design priority was to provide a safe and confidence-inspiring ride, whilst still offering enough performance to keep young rippers useing for more and more.PanGo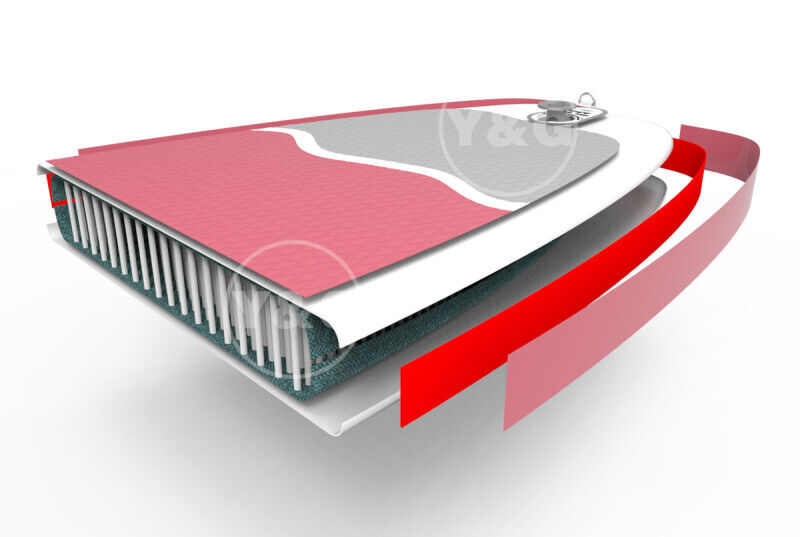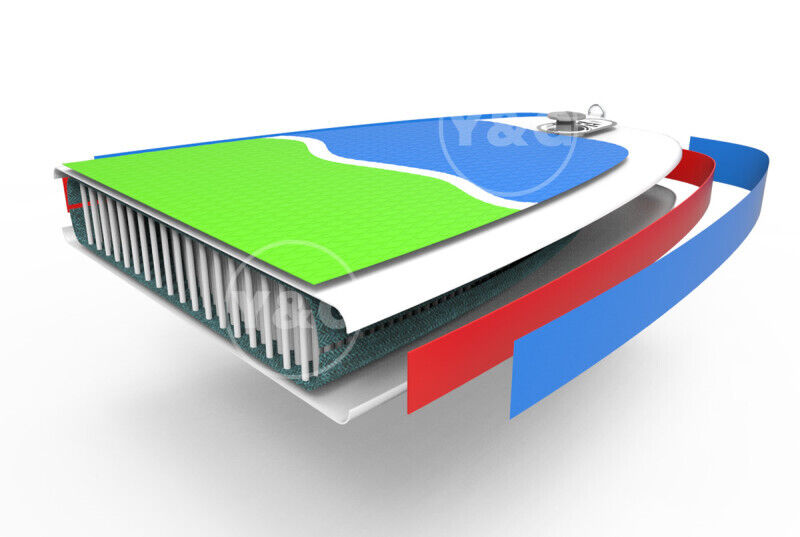 inflatable sup boards are easy to transport and storage. Most importantly,when inflatable sup boards fully inflated, it feels very similar to a hard board . Great for all day family fun wherever the next water adventure takes you!
There has been an immense rise in the popularity of the inflatable products for the past few years. One of the major reasons is that it is really fun and easy to learn; also it is entertaining for people of all ages. This low impact inflatable sup boards helps in exploring lakes and nearby water bodies having low or medium tides and provides us a great workout.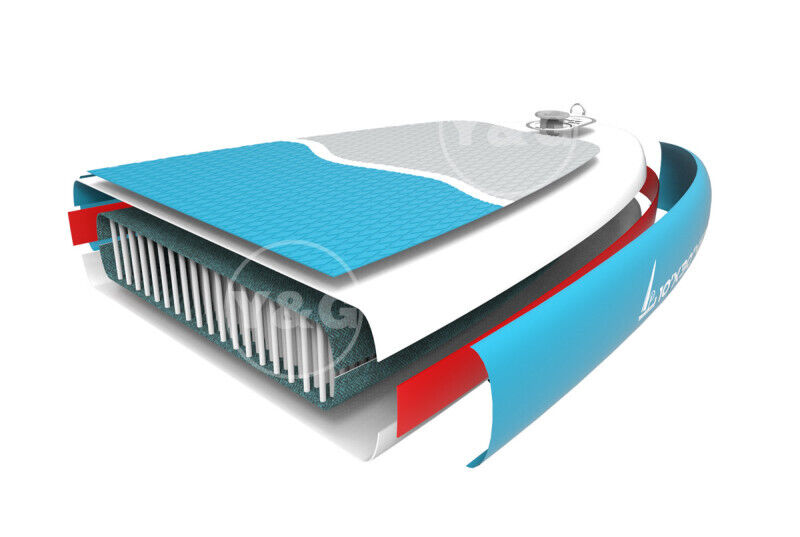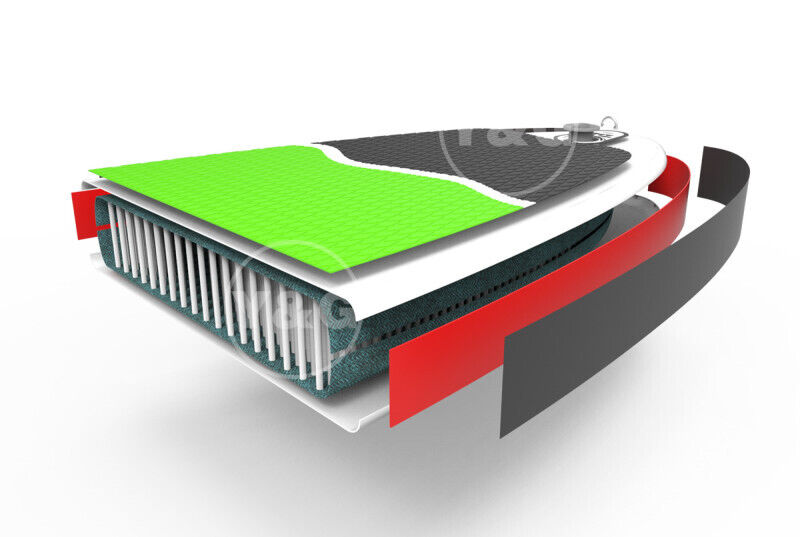 Making the proper use of inflatable sup boards, anyone can spend a quality and fun time around a lake or river or ocean or any other type of water body.
If you are interested in paddle sports, the inflatable paddle board will be the best option to select for starting. Whats more,we have
inflatable sup boards
for sale.