little star bouncer
Product Name:

little star bouncer

Product No:

GB012

Size:

9.7mL×6mW×5.5mH

Pack:

135×110×110cm

Weight:

280kg

Material:

0.55mm PVC

Cert:

CE,EN14960,EN71

Feature:

High Durability, High Tear Strength, Fade Proof, Flame Retardant M2/B1, Anti-Mildew Treatment, Excellent UV-Resistance, Cold Weather Resistance, Waterproof, Anti-Static, Heat-Insulation,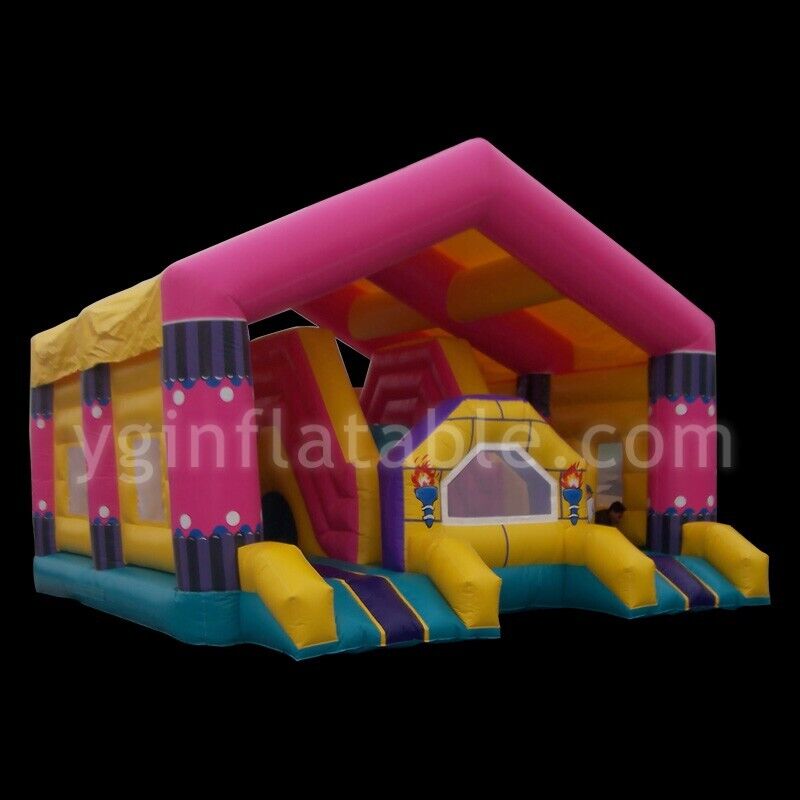 ● MOQ: 5 PCS.
● Delivery: 7 days by express, 15-30 days by sea.
● Payment: T/T , Western Union or Paypal.
● Accessories: Suitable blower certificated by CE/UL are presented, repair kit of product.
※PLATO PVC Tarpaulin is the best PVC Tarpaulin material in China
We also can produce the inflatable bounce house as your design,size and colors.
If you have any further questions please let me know.