The way to buy good inflatable castle
People usually search inflatable castle on the online shop and a variety of results will be shown them. Among these searchers, half of them are just starting an inflatable business without any knowledge of this industry. If you want to become professional on inflatables and find a perfect inflatable castle, you should read this article.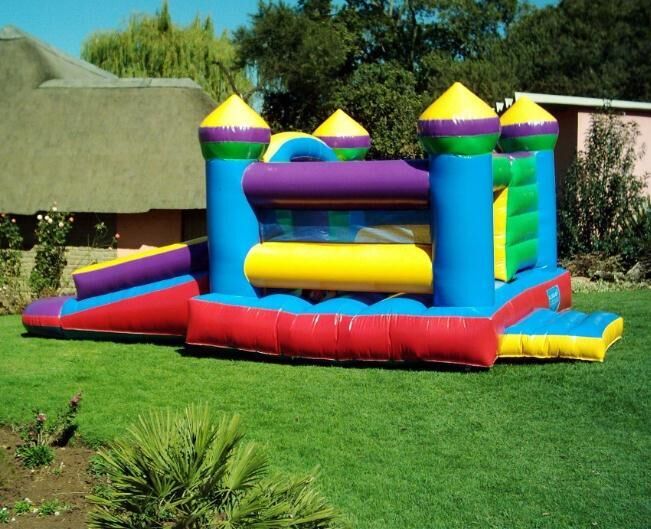 First, you can't do business with the trading company and middleman, because they will increase your budget. When you finish sifting out the factories from lots of companies, your next challenge is to distinguish which supply has the best quality, but it's not the proper time to compare the prices. Nearly all the companies will say their quality is the best and you can buy the inflatable without any worries, however, most of people trust it. So they pass to next step and start their hard journey on comparing prices. But it is a big pain to only compare the prices. You may always think that the thicker the material is, the better the quality will be. But that is absolutely wrong. Those companies just are trying to attract you to purchase by thicker material if they declare they use the thicker tarpaulin to sew inflatables. Please ignore and look for next one, because 0.55mm PVC tarpaulin has been regarded to the best material for stitched inflatable games. Now you see, if you are professional on inflatable product, you will know clearly 0.6mm or 0.9mm is just used to make sealed inflatable, such as paintball bunkers, water trampoline and inflatable boat. Except the 0.55mm tarpaulin, another problem is the interior baffles. When people compare price and quality, only one tenth of them will mention this question.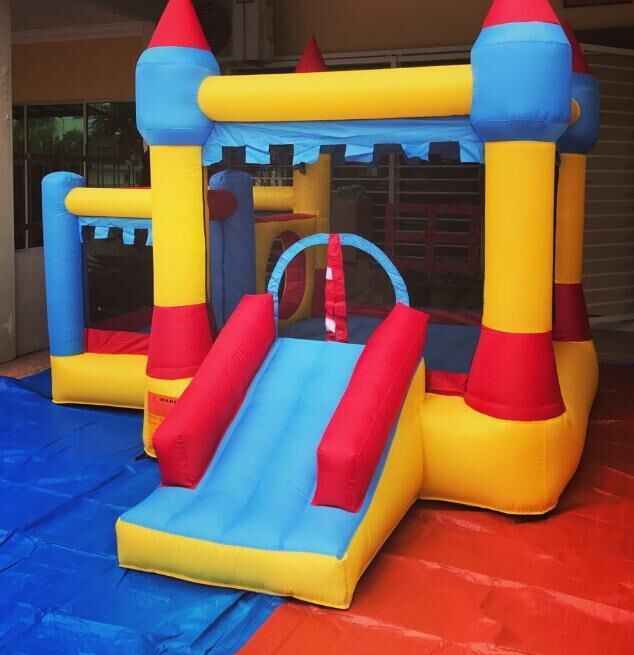 Before you are ready to place an order, call them and see how professional enough the sales people are. Let them introduce their most popular inflatable castles for your first purchase. And ask them send you their certificate of inflatables and blowers. If the companies send all the certificates for you, it will be easier for you to purchase the best castle clearly. Certificate of inflatables will be also helpful for insurance.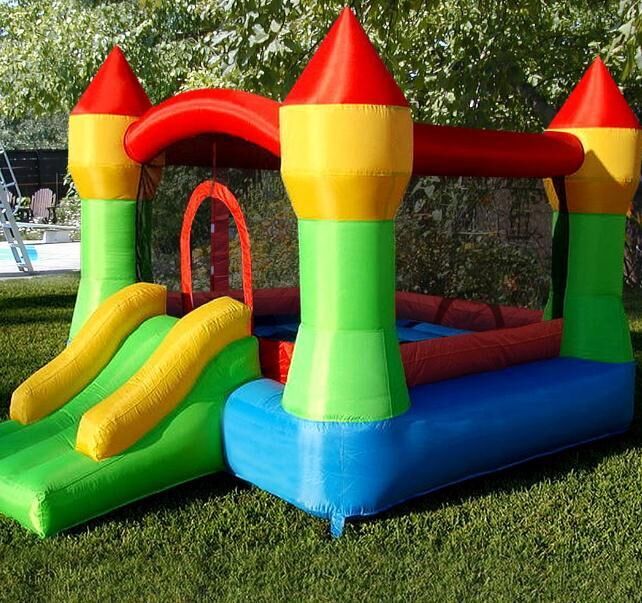 Finally, when is the best time to purchase? Many people start purchasing in spring, but if possible, you can start purchasing as early as you can. Spring is the hot season of purchasing. Factories will get many orders if their products are popular, so if you order at that time, you may have to wait one or two months till your order is ready for shipping, and the transport also needs time, maybe you have to wait about 3 or 4 month to get your inflatable castle. So the best time to buy an inflatable castle is the end of a year, then it will make you have enough time to wait and factories will offer max discount at the end of year. If the time is right, you should get ready to buy a good inflatable castle now.