Inflatable advertising products are beneficial to your business
Nowadays, the competition between several companies that can offer similar products has become fierce. All of you rack your's brains to find a way to set your company apart so you can catch the attention of potential customers and make them choose your business over another. If you want to run a better business, you should use the
inflatable advertising products
to promote your business at special events.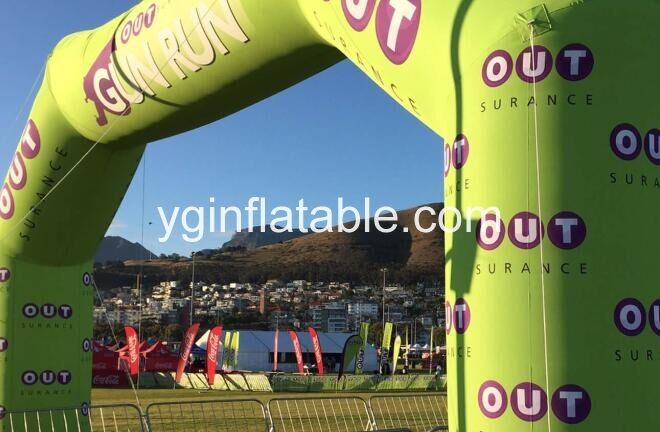 Then you may ask" Why must I choose an inflatable advertising product". First, inflatable advertising products are fun ways to draw attention to your business. When people see a giant inflatable advertising with your company's name and logo at your event, they will immediately have a positive impression of your company.
And second, Inflatable advertising products can build brand recognition. When you advertise with inflatables that have your company's name or an image associated with your business, people will immediately recognize your company when they see the inflatable at the event. There are plenty of custom inflatables that you can use to advertise your business. They can catch the attention of people at a trade show, grand opening, or another type of event where you want to draw in new customers. For example: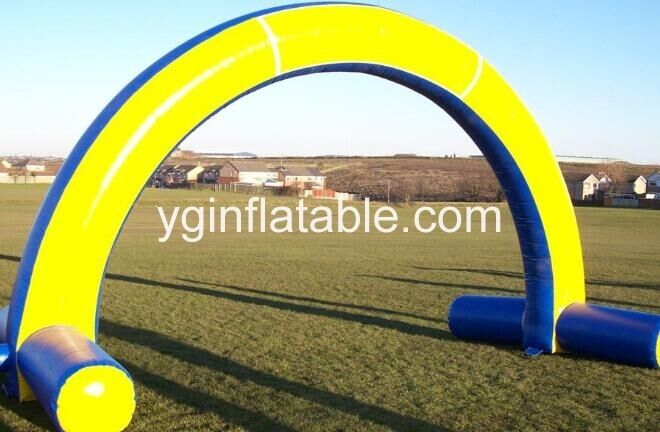 When you are planning a big event, you want to make sure your guests feel welcome. An inflatable arch is the best to greet people when they arrive at the event. It will made in the colors of your choice and decorated with your company's name and logo, so everyone will know who sponsored the event.
If you want to show your products to people, an inflatable replica is suggested to use. An inflatable replica is made of your company's product that looks just like the real thing. When people see the inflatable version, they will immediately think of the actual product. They may be curious about the product or may remember something they have heard about it and will be eager to try it.
If your company has a well-known mascot, you can choose an inflatable version of the character so someone can dress up in a costume and walk among the crowd at your event. This will be sure to delight both children and adults, many of whom will probably want to pose for pictures with the mascot to remember the event.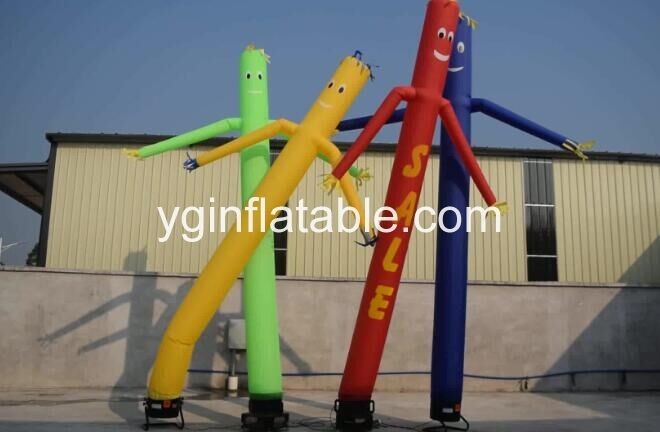 Using
inflatable advertising products
can be an effective way to promote your business to people of all ages and backgrounds. They are fun and can help you create a relaxed atmosphere and build brand recognition at your event. And now, start choosing one to run your business.