As parents, you must keep bounce house is safe
The inflatable bouncers have become more and more popular at children's birthday parties and many other events today, especially the inflatable bounce houses. Children can climb and jump in these
inflatable bounce houses
, because there is unending fun to be had in different theme bounce houses. While you see your kid playing in a bounce house happily, as parents, you should consider the most important thing. As with anything, safety should be a priority. Here are some safety tips to keep in mind the next time you're using or renting bounce houses for your kid.
First, a dedicated supervision must be needed. While you overlooking kids at play is a given, there is still a need for supervision with inflatable bounce houses even if they aren't being used by children. This offers extra safety. Ensuring proper use, double checking that the right amount of people are using the apparatus at the same time and looking for possible issues with the inflatable, is something best left to a dedicated person who is monitoring for these things, versus someone who is enjoying the inflatable with the others.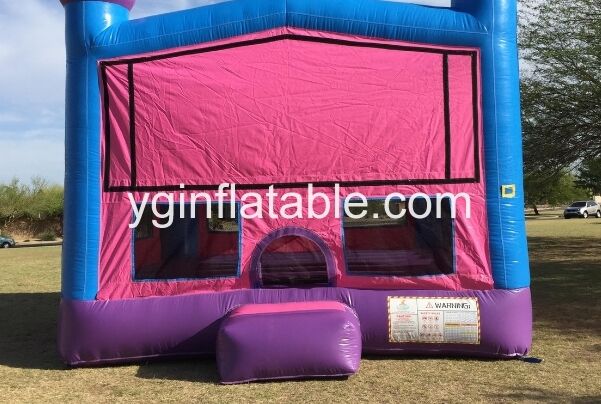 And second, you must keep in mind to properly set up an inflatable bounce house. One of the leading causes of accidents are improper use or handling. When it comes to bounce houses, you must ensure they are tied down properly and that all instructions for operation have been followed. Failing to follow proper procedures or working with a rental company who doesn't, can increase the risk for injuries.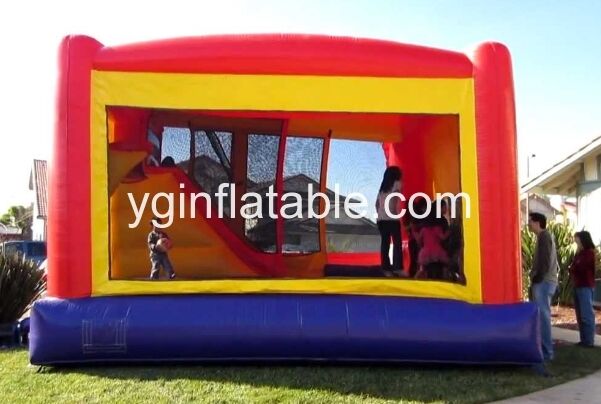 The last thing is you should keep in mind that you must rent or buy from professional inflatable companies/factories. Whether you're just renting one inflatable for your event, or looking to invest in bounce houses for a party rental business, you should always do so with a company you can trust. Professionals who are well-known in the industry and have years of experience are best at understanding your needs and delivering products that are made of quality, versus low cost and risky alternatives.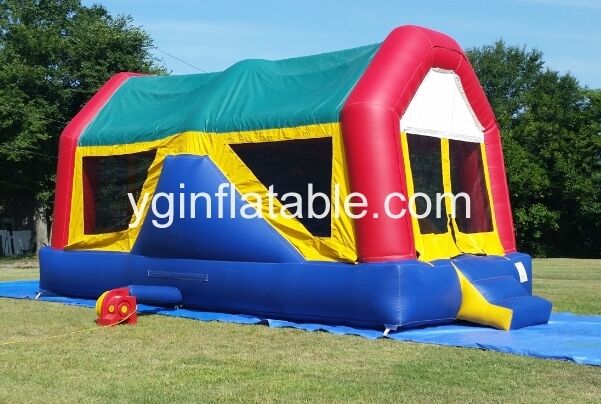 When the weather is nice outside, the
inflatable bounce houses
sound like a fun addition to many water parks, amusement parks, restaurants, outdoor parties, or even a permanent fixture in the backyard for kids. However, be aware of the risks these play sets can pose and make sure adequate measures are taken to minimize accidents because within seconds or minutes these inflatable sets can go from fun rides to terrifying nightmares. If you keep in mind that the bounce house is safe, you and your kid will have a good memorable day.