Best inflatable Stand Up Paddle board For Fishing
The PanGo
inflatable Fishing Paddle board
offers a large deck area for storage and comfort. It is easy and easy to maneuver when navigating on rivers or canals.One of the best advantages of a stand-up paddleboard compared to a canoe or kayak or smaller boat is the ability to stand while you are fishing. The board is very easy to transport and allows you to get to fishing spots otherwise you may not be able to reach. also gives you a complete view of the surroundings and water below.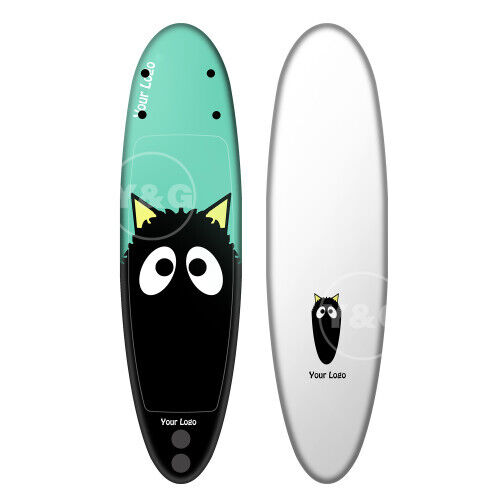 Here are some benfits for fishing with an inflatable paddle board.

First of all,inflatable fishing paddle board is much cheaper than a boat

Secondly, the inflatable fishing sup can go to places that boats can't reach, such as streams.
Thirdly,allows for the transport of other items such as a tackle box, cooler, fishing gear and more.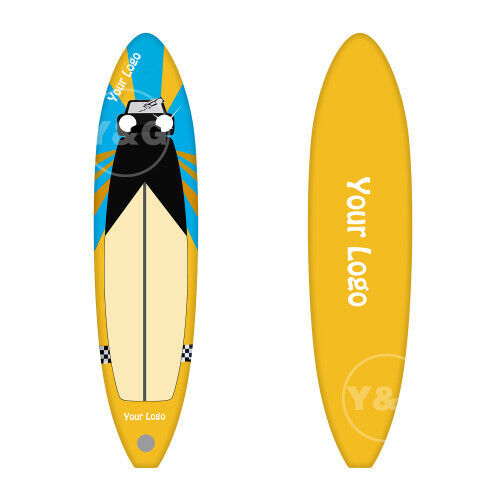 Stand paddle board for fishing, first try to bring only necessary equipment, especially if you are learning for the first time. Unlike a small boat, your paddleboard has enough space for the necessities. If you bring minimal gear, you are better able to maintain balance, and navigate choppier water or waves. When you go out fishing, you will find that the
inflatable fishing paddle board
is so practical.)