Best inflatable sup for Female
PanGo
inflatable sup
represents surfing spirit and timeless elegance for female riders. A great all-round performer, its sweet style and ease of use in all conditions ensure quality, simplicity and lightweight handling. PanGo inflatable sup is our women specific addition to the new range. With great attributes of glide, stability and optimized air pressure / stiffness ratio, it's charged with volume for a stable stance. Catering to a wide range of skills, the deck net will keep your bag andshoes safe!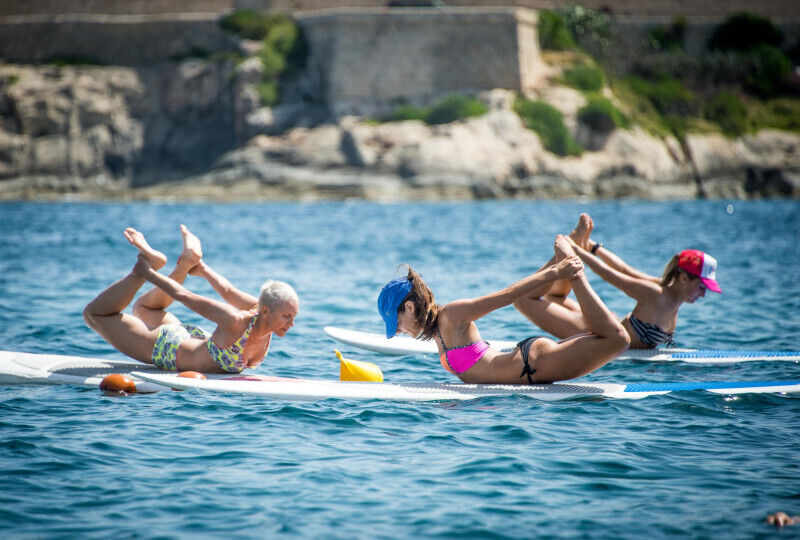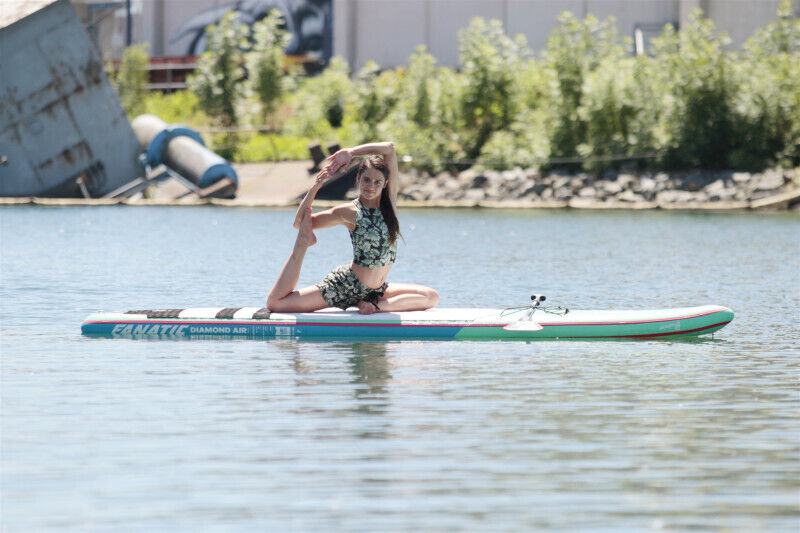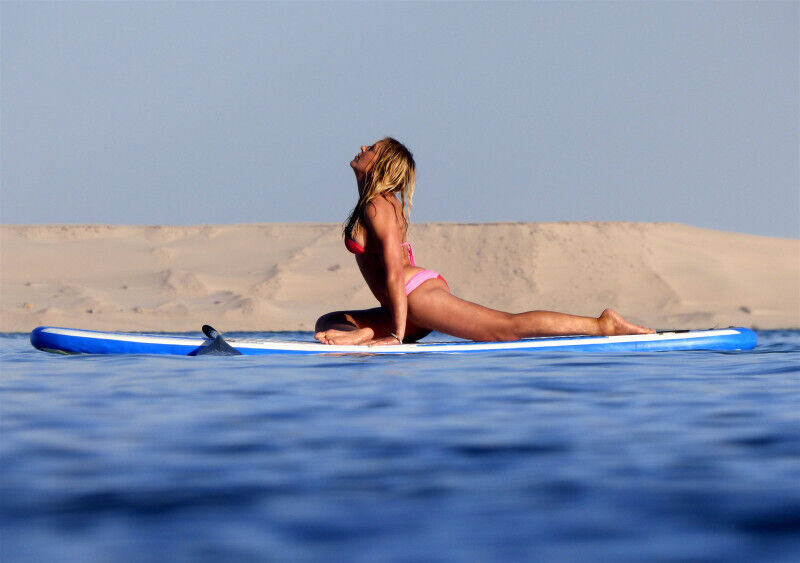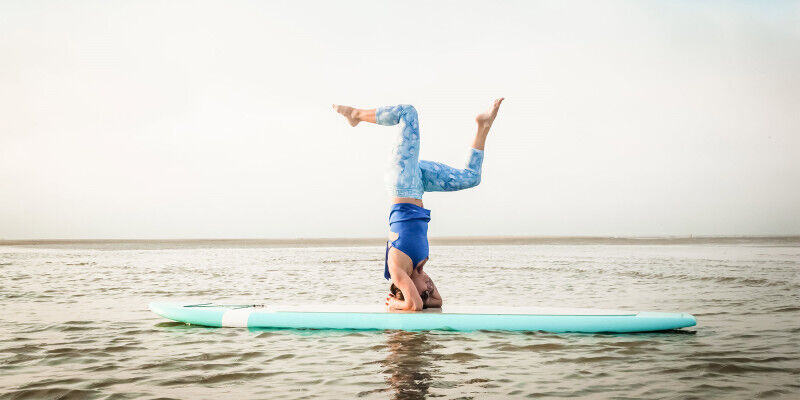 Guangzhou Pango Inflatable Co.,Ltd (Y&G) established in 1998, Located at Nansha, Guangzhou city in China.(1.5hr by car to Hongkong, Shenzhen,Huizhou.) Our factory total area of 20000 Square meters , specialist in Inflatable Bouncers, Inflatable Castle, bounce house slide combo, Inflatable Slide, inflatable obstacle course, inflatable games, Inflatable Tent, inflatable arch,advertising balloon, Inflatable Pool, inflatable gymnastics mat.inflatable stand up paddle board,
inflatable sup board
.